Bindl Chiropractic
(480) 536-1375
Scottsdale
10900 N. Scottsdale Rd., Suite 205
Scottsdale, AZ 85254
480-536-1375
We can help relieve your pain with a safe and drug free approach
Welcome
Our purpose is to help as many adults, children and athletes as possible get well and stay well through chiropractic care, physiotherapy, nutrition and lifestyle choices.
We are dedicated to helping people regain and maintain control of their health through a holistic approach incorporating the most recent techniques and protocols.
We use a whole body approach to reach your health goals. Each patient has unique needs and will receive their own individual treatment plan.
Get on your way to a healthier you! Call to schedule your appointment today.
Phone: Scottsdale: 480-536-1375
What our patients have to say:
"Before I came to see Dr. Bindl I have had a history of headaches and poor sleep for the last 4 years. Dr. Bindl started chiropractic treatments on my neck and mid back and within about 2 weeks my headaches were gone and I was sleeping better. I can now workout regularly without pain and don't have to take ibuprofen anymore. I can't tell you how happy I am to be back to normal and out of pain. Thank you for all that you do for me I can't say thank you enough."
-Becky C
Insurance Options
We accept most insurances
Give us a call or request an appointment using our online form
Scottsdale

480-536-1375
Office Hours & Locations
Scottsdale: 480-536-1375
Hours
Monday
Tuesday
Wednesday
Thursday
Friday
9:00am - 4:30pm
9:00am - 4:30pm
8:00am - 4:30pm
9:00am - 4:30pm
9:00am - 12:00pm
Close Window
Request An Appointment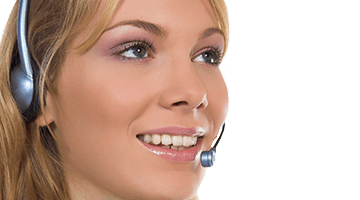 Please fill out this form.

We will contact you to confirm an appointment date and time as soon as possible.

You can also call us at our Scottsdale location 480-536-1375 to request an appointment.